Our Story
Thank you for visiting Sealcon!
Sealcon's beginning is a story that can only be told by the man who founded the company: Hanspeter Spühler. "I immigrated to the United States of America in 1968 from Switzerland by passenger ship; it was quite an adventure. I was fortunate to meet friends who helped me get settled in Denver, CO where I found a job with an engineering company. I worked as design engineer, and after completing my MBA, product manager in the marketing department. It wasn't until I started a distribution company for pneumatic products that I had the idea to find a German supplier of liquid tight strain relief fittings and electrical cables. Sealcon, LLC was founded in 1989 after receiving the exclusive import rights from Hummel. Originally, I had the office and warehouse in my basement, but as we continued to grow, I was able to purchase more space. The initial response was overwhelming and Sealcon expanded with distributors and representatives across the U.S. and Canada."
Our Business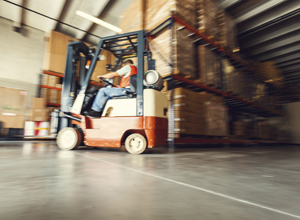 Today, Sealcon is still family owned and operated by Daniel Spühler, and is the leading supplier of Hummel strain relief fittings and connectors. We also work with Hi-Tech Controls to sell cable from the German manufacturer Helukabel. With over 6000 products, we offer a variety of configurations and make it easy for you to find the right part for your application. Our inventory is replenished weekly so we can respond to changing demands! Purchase orders received before noon MST are often shipped the same day.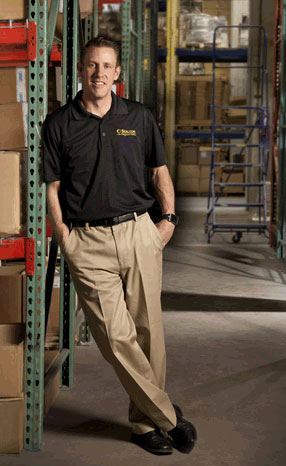 Message From Our President
Our mission is to provide customers with the best possible cable management solutions. We want your experience with Sealcon to be successful from quote to installation which is why we stand behind our products and strive to uphold quality service.
Our experienced staff will be happy to answer any technical questions you have, and we hope Sealcon can fulfill all your application needs.
Best Regards,

Daniel Spühler, President & CEO